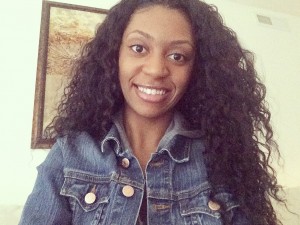 Hi, my name is Ajaida, on March 12, 2016 I began to experience abnormal bleeding. I didn't think anything was wrong with my baby boy as I thought I still felt his kicks throughout the day.
I sat in the room with my mom on my side waiting to listen for a heartbeat. I watched as the nurse left to grab the doctor. The news that my baby was gone hit me so hard, I felt numb. I didn't want to believe what my ears had just heard. The one thing I cherished was my child and beginning motherhood. I had the option of having a surgery or delivering him. I wanted to hold my baby, look at him one last time before saying goodbye.
At 5:37 am on March 13, 2015 I delivered my beautiful child. The hardest thing was letting him go. I knew that I was just holding his shell but his little spirit was now in Heaven watching over me. The doctors were unable to give me answers but I know that some of his features had not developed correctly. The days have been hard to get through but I know my child is no longer suffering. God has his reasons and never makes mistakes, I just question why did it have to be my baby?
I am trying to continue on living on this earth because I want my son's spirit to be free. The one thing I have peace with is knowing that Codi will always be my child and I will always be his mother.
-Ajaida E.
Michigan
Published 7/25/16