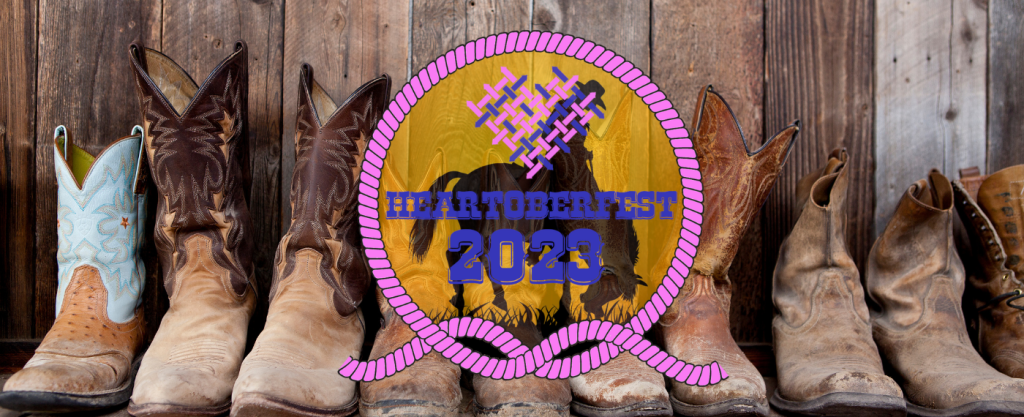 Welcome to the 10th annual online auction! Join us as we auction off more than 150 amazing items!
Money raised from the event will go toward Through the Heart's programming, including Comfort Kits, printed educational materials, and the Wandering Angel Project. Your support will allow us to help grieving parents here in the Edgewater area and across the country!
Here's how it works:
The auction is currently OPEN and will close on Sunday, Oct. 15 at 5pm EST.
The auction is managed on a site called charityauctionstoday.com – this is the same platform we have used the past few years, so veteran bidders, just log in to your existing account! Some of the highlights: you have the option to search items by category, easily place bids, and you have your own personal dashboard to track all of the items you are interested in!
Each listing provides the details of the item, including value, participating location(s), expiration date (if applicable), delivery method, and any fine print including redemption restrictions. You are also able to see the current bid.
To place a bid on an item, you will need to register for an account. On the top of the main auction page is a button that says "register to bid."  The user name you choose will be visible on the auction page once you make a bid but no other identifying information will be shown. Feel free to be creative with your user name – let's have some fun!
You will receive an email whenever you are outbid.  You also have the option to opt-in for text message notifications when you register. If you did not opt-in during registration, you can opt-in/out at anytime from inside your bidder account.
At the close of the auction, winners will be assigned and invoices will be sent to the winning bidders. There is a $2.00 processing & handling fee added to each invoice (this is a one-time fee whether you win 1 item or 50 items). The credit card you have on file will be automatically charged. This makes it easier for you and also allows us to ship your items to you quicker!
All items include shipping in the price (if you are in the local area, we may also hand deliver items to you). All items will be mailed within 14 business days of the close of the auction. If items are being emailed to you, please check your spam folder! Also, if items are being mailed, please ensure your address is up to date on your account.
Please note: Some items are only available for delivery/pickup in the greater Edgewater, MD area and are indicated as such on the listing.  Delivery is available within a 10-mile radius of our office. These items cannot be shipped so please only bid if you are in the area!
*We regret that we are not able to ship internationally due to the cost. If you are outside the U.S., please do not bid on any items that need to be mailed as we will be unable to fulfill the purchase. We would however be happy to email items that can be sent that way. Please check each listing for delivery method before bidding. Thank you!
If at any time you have questions or need assistance, please email us at info@throughtheheart.org as this will allow us to respond to you the quickest.
Thank you for your support!