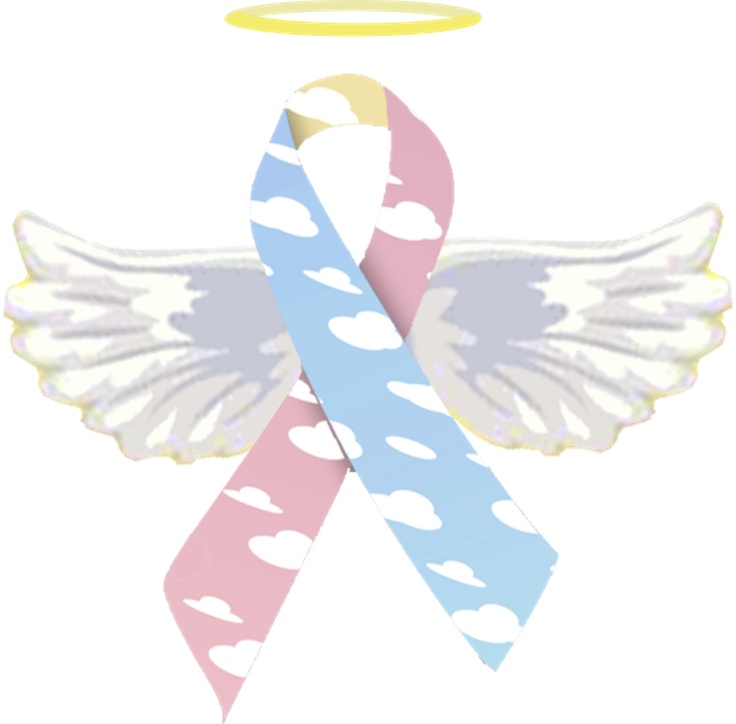 On November 12, 2015, I had my level 2 sonogram. My husband and I were so excited to find out if my second child would be a girl or boy. The sonogram took longer than usual, but we just thought it was because we were excited and we also had our daughter, Maria, with us. My doctor took us into his office, sat us down and gave us devastating news. He explained our unborn child had a rare abnormality called congenital diaphragmatic hernia, aka CDH. CDH is when the diaphragm does not fully develop, allowing the organs from the stomach to get pulled up into the chest cavity. By the organs doing this, the lung and heart development were impacted.
He sent us over to the high risk doctor the next day where the same sonogram was done again. The condition was severe, but they were hoping for a ray of hope and wanted to do a procedure on him while I was still pregnant. They conducted an amniocentesis that day and we made appointments for more tests to see if we qualified for this surgery.
We went home doing all the research possible. We were even about to go across the country for this procedure because New York state never did it before. We had a follow up appointment the next week and his condition went from bad to worse. The baby's condition was far beyond repair.
After talking to our doctors, priest and pediatrician, we decided that a merciful termination was the best thing to do before he started suffering. A few more weeks and he would have started feeling the effects of the condition, even in the womb.
This was the hardest decision we could have ever made. November 19 was the termination date and I delivered on the 20th. We named him George Angelo. The funeral was on November 23, 2015.
Burying a child is the worst feeling I could have ever experienced. I would not wish this on my worst enemy. I bought the book called "My brother…He's an Angel" for my daughter. I feel this helped my daughter understand a little better why there is no more baby in Mommy's belly. I'm just trying to find social workers or psychologists that specialize in grief counseling.
-Connie & Angelo T.
Oceanside, NY
Published 1/25/16