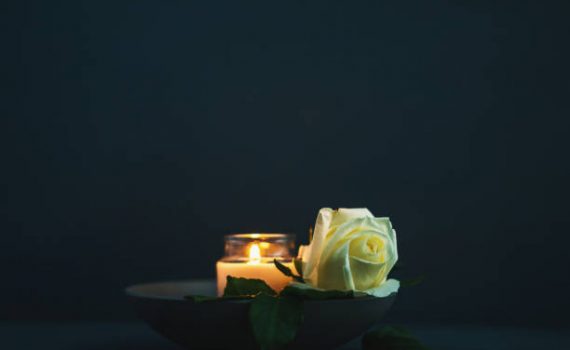 Maggie's Story
My story is I was pregnant with twin girls whose names were Delany and Willow. This was my first pregnancy and when I became pregnant I was so happy and then when I found out it was twin girls I was even more in shock. My boyfriend (who is now my ex) was so happy because these were his first.
At 14 weeks was having some pain and went to the ER. They said I was in the process of losing one of twins but the other one was still there. But, when I went to my doctor appointment I found out I miscarried both of the girls. That was in Sept. 2019 that I found out.
This month Feb. 2020 I would have been 7 months and I would be due in April 2020. How do I more on when I think about the girls all time and what could have been. What's hard is that I didn't even bleed my doctor said that my body soaked them up. Just wanted to share my story because I feel like no one gets what I am going through.
-Maggie
Westerville, OH