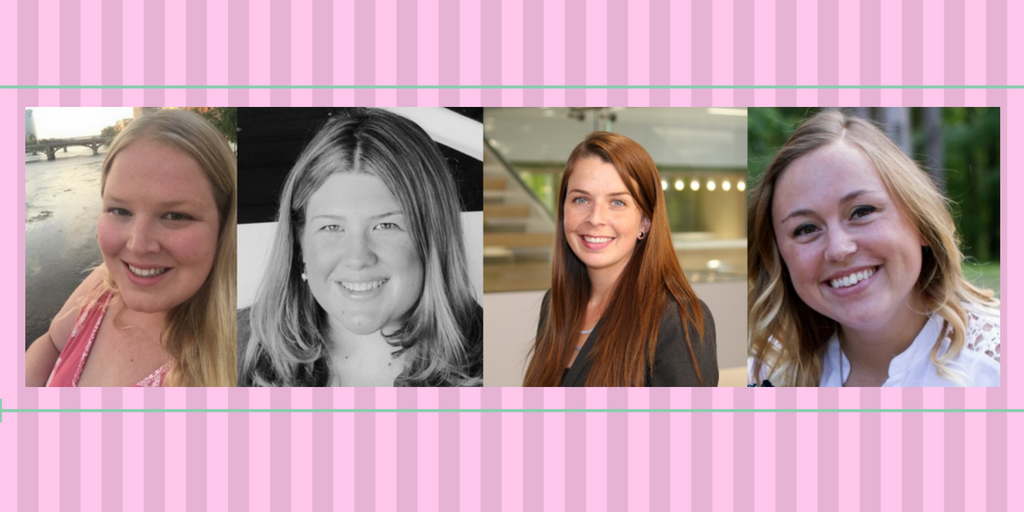 ALEXANDRIA, VA (December 22, 2016) – Through the Heart announced today that two new members have been selected to serve on the organization's Board of Directors. The new members, Becky Britz and Kristen Kessinger, will begin their positions on January 1, 2017, for a two-year term ending December 31, 2018.
Britz holds a degree in Public & Nonprofit Administration and brings valuable fundraising and donor relation experience that will help align donor passion and resources with organizational need. She has a documented record of growing philanthropic support and success in volunteer management, communication, and event planning.
Kessinger, who earned a degree in English and Journalism, is a senior communications manager with more than a decade of experience in the industry. In her current role, she has created significant increases in quantity and quality of global media coverage and provided solid team leadership, effective strategic plans, and strong project management.
Britz and Kessinger join current Board members Dr. Karen Kelly (President), Sean Kelly (Vice President/Treasurer), Donnie Bielak (Secretary), Erin Eastmead (Director) and Joanna Zumhagen (Director).
In addition, the organization is welcoming two volunteer staff members who will serve in newly created roles. Meghan Cockrell has joined Through the Heart as the Volunteer Coordinator and will be responsible for engaging new volunteers by identifying interests and strengths and matching with current organizational needs. Jess Knopp will serve as the Education Outreach Coordinator to advance the organization's partnerships with hospitals, doctors, and other nonprofits to increase the distribution of educational materials. Both have professional experience in the healthcare industry that will be instrumental in creating new relationships and advancing Through the Heart's programming.