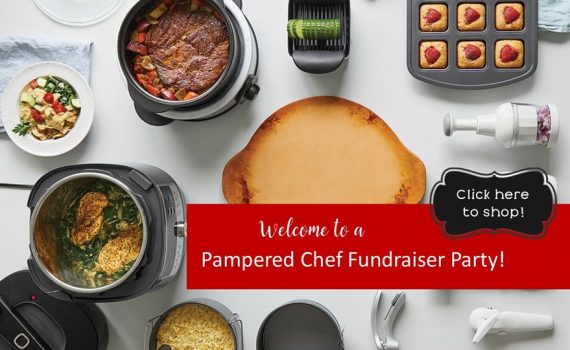 Pampered Chef fundraiser underway
The party is underway! Here is a little about how this works:
When party sales hit $200, Through the Heart will start receiving 10% of sales. When the party sales hit $600, we will start receiving 15%!
Don't have money to buy anything? You can book a virtual party with Amanda and Pampered Chef will give $3 toward Through the Heart for every party booked.
The link is open to shop from now until January 30th. All sales will be submitted on January 31st and that is when your credit cards will be charged. Products will ship out soon after that!
Thanks for your support! Click below to shop:
https://www.pamperedchef.com/party/throughtheheart
This site contains affiliate links & TTH may receive commission for purchases made through these links.