Dr. Karen Kelly, Chief Executive Officer
Alexandria, VA

Karen co-founded the organization in 2013 with her husband Sean and handles the day-to-day operations, including program management, communications & marketing, development, and financial management. She is passionate about assisting anyone seeking support and resources regarding pregnancy loss and is dedicated to ensuring no grieving parent ever feels alone. In her spare time she enjoys traveling, baking, watching sports, and hanging out with her husband and son.
Contact: kkelly@throughtheheart.org
---
Meghan Cockrell, Volunteer Coordinator
St. Augustine, FL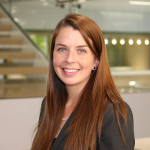 Meghan works in health promotion and disease prevention for a major health plan. She is very passionate about public health, mental well-being, and partnering with other women to discover opportunities for collaborative growth and development. Meghan currently resides in sunny St. Augustine, FL. In her spare time she likes traveling, watching college football, and spending time with her family. As Volunteer Coordinator with TTH, she serves as the central point of contact for prospective volunteers.
Contact: mcockrell@throughtheheart.org
---
Jessica DeGrammont, Education Outreach Coordinator
Yulee, FL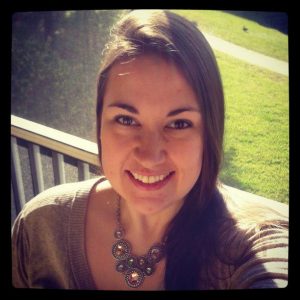 Jessica has a background in banking and is excited to venture out into this position. She loves traveling with her husband and enjoys animals and reading (especially Colleen Hoover). She is passionate about ensuring that everyone has the support they need during traumatic and trying times. She is an advocate for mental health and works to break stigma around taboo subjects, such as mental health and pregnancy loss. As the Education Outreach Coordinator, she partners directly with medical professionals on both a local and national level so that TTH's educational materials can be distributed through multiple channels.
Contact: jdegrammont@throughtheheart.org