Dr. Karen Kelly, Chief Executive Officer
Alexandria, VA

Karen co-founded the organization in 2013 with her husband Sean and handles the day-to-day operations, including program management, communications & marketing, development, and financial management. She is passionate about assisting anyone seeking support and resources regarding pregnancy loss and is dedicated to ensuring no grieving parent ever feels alone. In her spare time she enjoys traveling, baking, watching sports, and hanging out with her husband and sons.
Contact: kkelly@throughtheheart.org
---
Heather Zimmerman, Education Outreach Coordinator
Punxsutawney, PA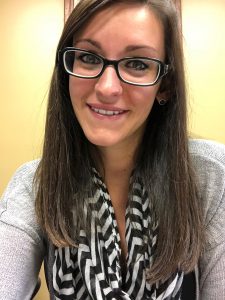 Heather has been passionate about helping parents who are experiencing pregnancy loss since the loss of her daughter in 2016. She works as an Insurance Account Representative, and spends all of her free time hanging out with her kids and their daddy! She is the mommy of two boys, 6 and 1, as well as the stepmom of two girls, 9 and 12. She loves to cook, read, and craft but also cant resist a good day of trout fishing! Heather is so excited for the opportunity to help provide education and support to others within the pregnancy loss community.
Contact: hzimmerman@throughtheheart.org
---
Barbara Apac, Education Outreach Coordinator
New Hampshire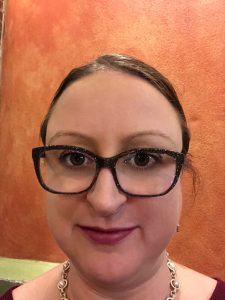 Barbara has over a decade experience in public education and is thrilled to bring her background and experience to Through The Heart. Barbara previously taught students in grades K-12 and also coached youth cheerleading. In addition to teaching, Barbara has experience in fundraising and marketing. Barbara lives in New Hampshire with her husband, Ryan. Her daughter, Amber, currently attends college in Florida. In her free time, Barbara enjoys writing, travel and spending time with her extended family.
Contact: bapac@throughtheheart.org