Dr. Karen Kelly, Chief Executive Officer
Edgewater, MD

Karen co-founded the organization in 2013 with her husband Sean and handles the day-to-day operations, including program management, communications & marketing, development, and financial management. She is passionate about assisting anyone seeking support and resources regarding pregnancy loss and is dedicated to ensuring no grieving parent ever feels alone. In her spare time she enjoys traveling, baking, watching sports, and hanging out with her husband and sons.
Contact: kkelly@throughtheheart.org
---
Liz Conrad, Communications Manager
Burgettstown, PA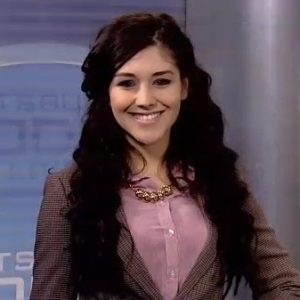 Liz joined the team in 2021 as our Communications Manager. Her primary goal is to manage the social media platforms and to bring awareness to all the programs and support our organization offers to anyone who suffered a pregnancy loss. She obtained her Bachelors degree from Carlow University in Business Management with a minor in Human Resources. In her free time she enjoys hiking, traveling, cooking, and spending time with her husband, Brandon, and their daughter, Emma.