Comfort Kit Making Party
Sat, June 22 10:30am – 12:30pm
Alexandria, VA
Come join us as we assemble kits, write thank you notes, and more! The more the merrier so bring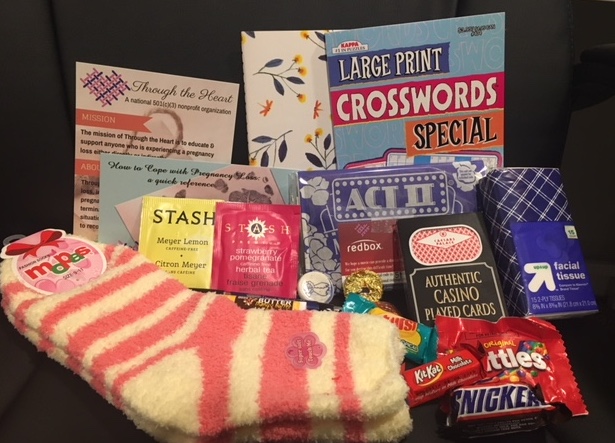 family, friends, or anyone else who wants to help out – but out of respect for those who are hurting, please no children under the age of 15.
Light refreshments will be served so let us know if you can join by emailing volunteer@throughtheheart.org so we have a good idea of what to bring.
Stay for the full 2 hours or however long you can – all help is greatly appreciated!
We will be in the Kingstown Library Meeting Room located at 6500 Landsdowne Centre Dr, Alexandria, VA 22315.
See you there!
---
To schedule a speaking engagement or other event, please contact us at info@throughtheheart.org to discuss open dates. Thank you!